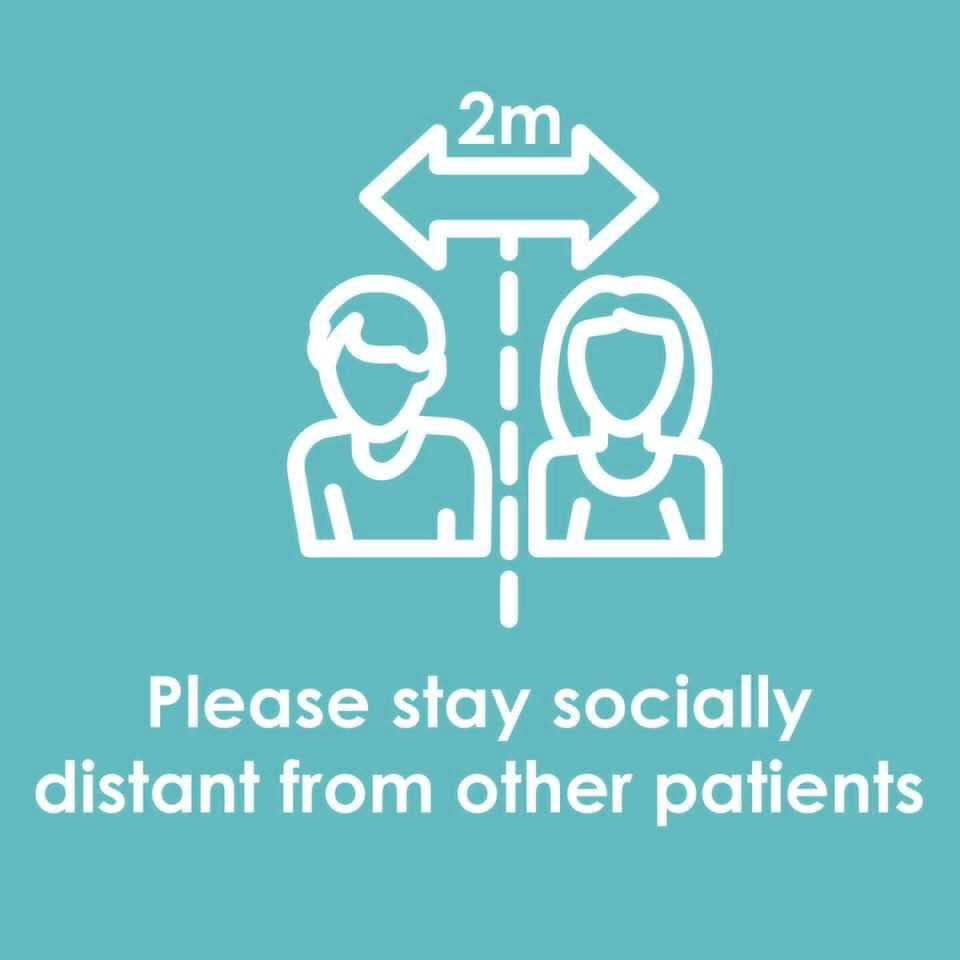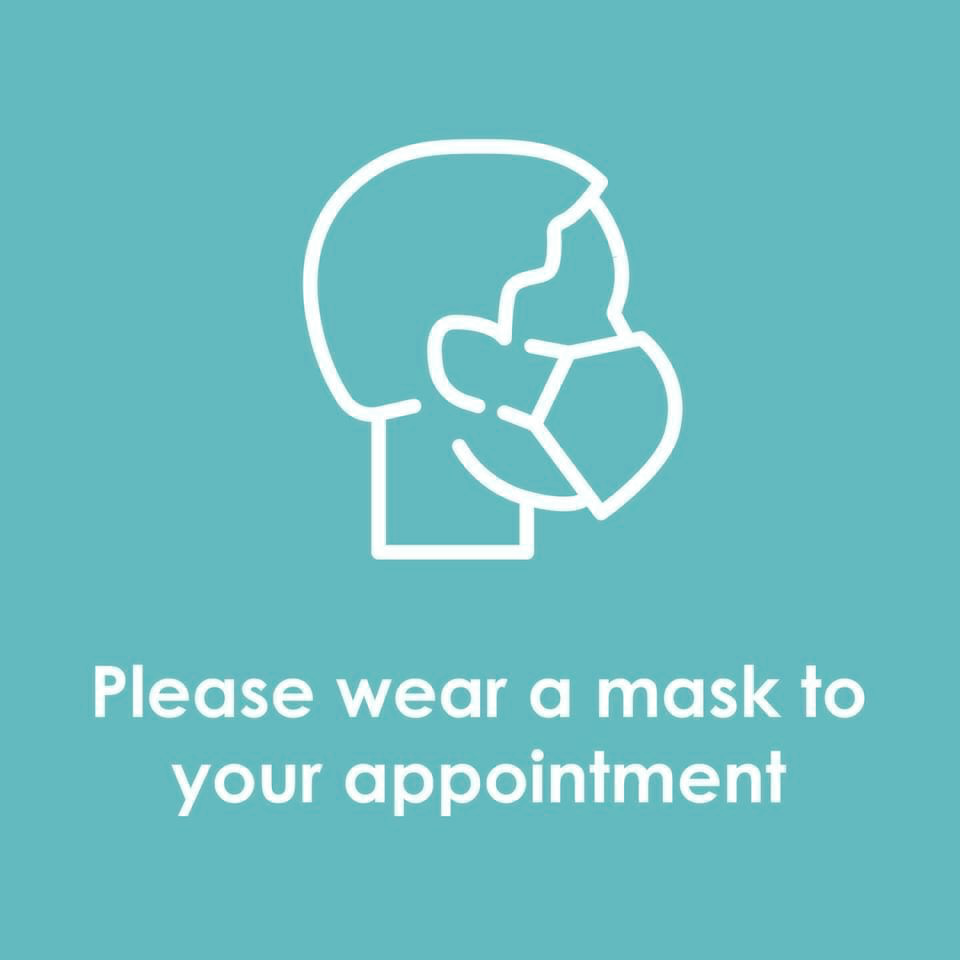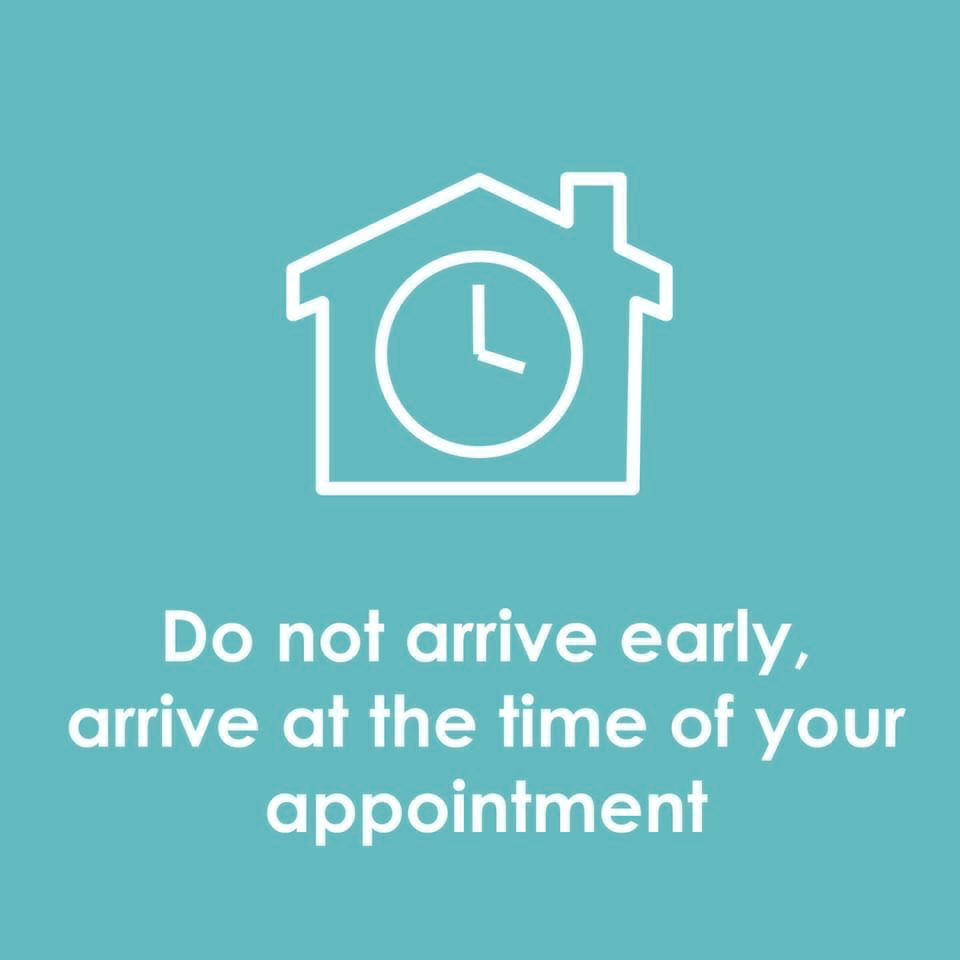 In the last 3 weeks have you: 
Felt hot or feverish?
Had a temperature?
Had a cough?
Experienced shortness of breath?
Experienced loss of taste or smell?
Been in contact with anyone who has tested positive for Covid-19?
If you answer yes to any of the questions, please postpone your appointment.
Thank you for bearing with us during the last few months, it has been extremely challenging and we are truly grateful to our loyal patients and friends.
Call or email if you wish to arrange or cancel an appointment.

Meet the Team
Our friendly, considerate team is made up of three dentists, four hygienists and five dental care professionals

How to Join
If you're interested in joining the practice, please feel free to call 01672 513845 or contact us for a welcome pack.

We are proud of the personal service that we provide to all visitors of our practice. Our experienced and considerate team offers individuals and families the best and most appropriate routes for ongoing dental care.

About Us
we concentrate on what's important to you as a patient. Professional, timely, personal and considerate service.

Treatments
Individual advice on the best approach to good dental health and hygiene, and we discuss all the options available.

Our Brochures
Our brochures are available to download as pdf files to view or print. There are large print versions available too.
Our Marlborough practice is contracted by NHS England: Bath, Gloucestershire, Swindon and Wiltshire Area Team to provide NHS treatment to children up to 18 years of age and our Hungerford practice is contracted by Berkshire West Primary Care Trust to provide NHS treatment to children up to 16 years of age.

Please feel free to call 01672 513845 or contact us for a welcome pack.
Or pop in and see us. In Marlborough our practice manager, Stephanie, or receptionists, Dawn and Stephie, will be pleased to help and at Hungerford you'll find Lauren or Lara ready to answer any questions you may have.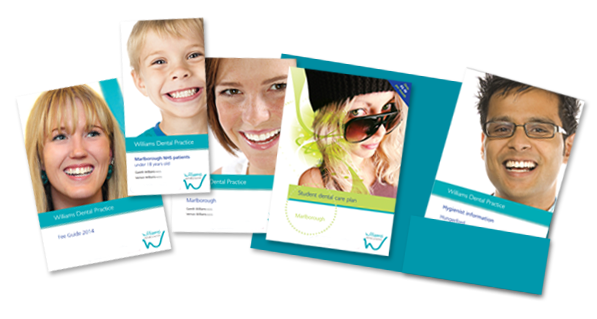 "Such a friendly caring practice"

"I am very happy with the way Amreeta cares for my teeth and my well being"

"Vernon is especially great with my children, making them more confident each time"

"Very helpful to fit me in at short notice"

"Excellent practice, keep up the good work. I find the practice friendly and the staff always kind. Thank you."

"Always so helpful and fit you in if you are having trouble, top marks!"