Reviews
We continually seek to improve our service and ensure that our patients receive the best experience we can offer. Your feedback is extremely important to the Williams Dental Practice and we encourage all patients to share this with us.
Patients can submit a review below, and/or leave a Google review for Marlborough or Hungerford practices.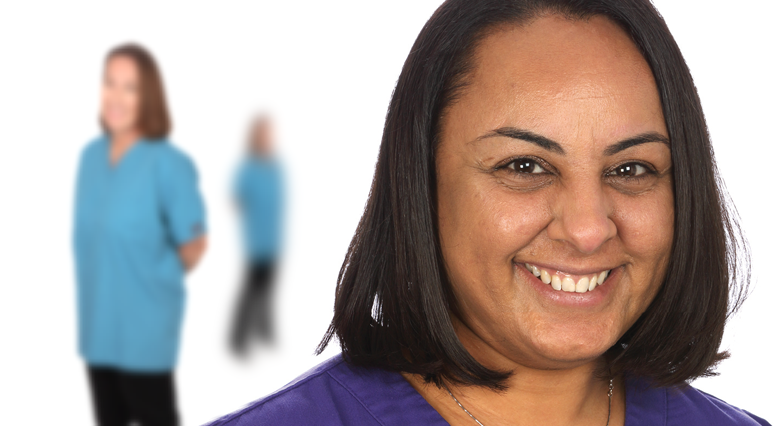 Leave a review for our 2023 survey
Williams Dental Practice 2022 survey reviews

Thank you for going out of your way to put me at ease during my recent treatment. It meant a lot and makes such a difference. Very professional, friendly and supportive team.

Generous and Reassuring, I left the surgery so much happier. Thank you again.

A special Thanks for your continued care and support. To all the team who dealt with my problem so rapidly. It was appreciated.