Vernon Williams B.D.S. Dentist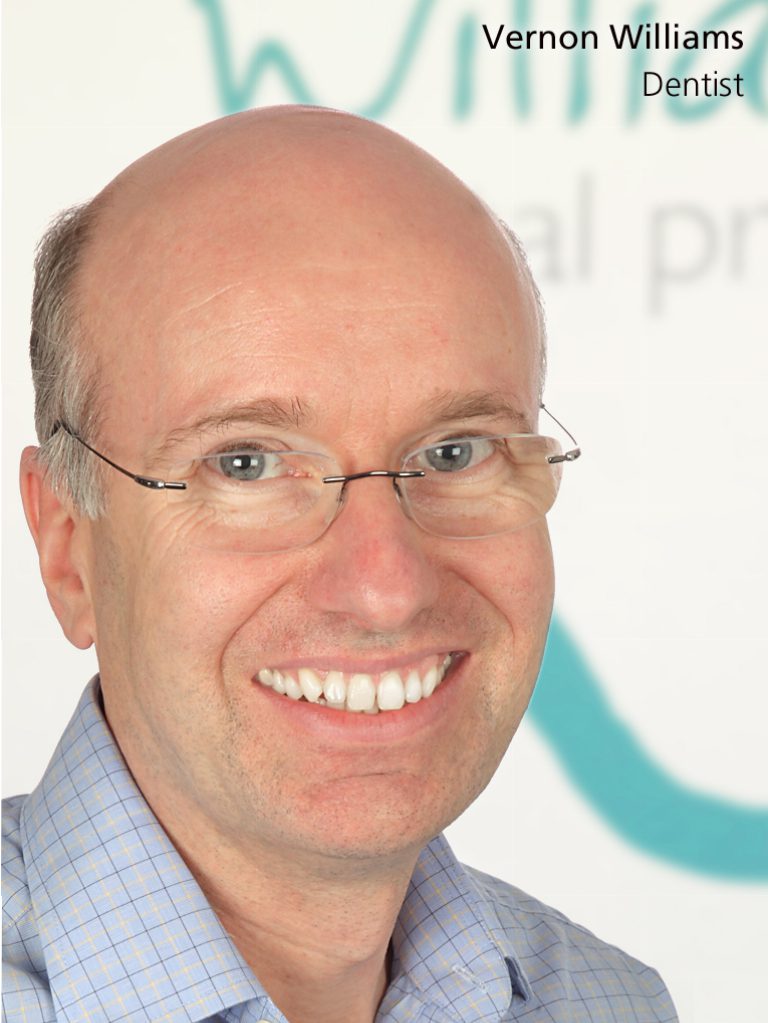 Vernon qualified from Liverpool University in 1983. He stayed in the north west of England working in practices in Manchester and Cheshire before joining the Williams partnership in 1987 and opened the Hungerford practice in the same year.
Vernon currently splits his time between the Marlborough and Hungerford practices.
Vernon is married with two children. Whilst his eldest Christopher has been working alongside Vernon at the practice since 2015, Philip is a trainee accountant in the Manchester area.
General Dental Council number 58238, qualified Liverpool, England.